We currently have a large number of openings within our retail concessions – working within the UK's best department stores, providing personalised products on demand for our customers across the country.
The Handmade Christmas Co. works with John Lewis, M&S, Hamleys, Fenwick, House of Fraser and Debenhams to provide personalised products in-store on a while you wait basis – our in-store concessions provide an interactive experience for customers through the use of personalisation technology – each concession is equipped with an iPad which customers can use to personalise our products by adding  a name or message and selecting various colour options and fonts. The product is then created in front of the customer and presented in our bespoke packaging.
What we offer:
A fun & rewarding working environment
The opportunity to work within premium department stores
Full training & support
Flexible working hours
80% Staff discount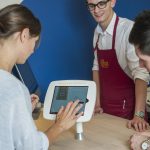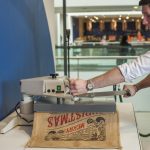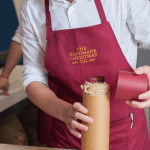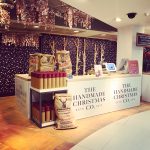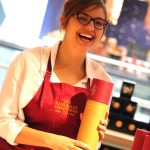 With opportunities available across the UK, there's bound to be one near you.